Our End of Season Sale is in full swing, and whilst plenty of bikes have walked out the door with happy customers (and at silly prices)…There is still some great bargains to be had across the range.
We have some crazy specials on mid to high end E Bike, road, gravel & MTB's…check them out…
Norco Sight C2 2018 – was $6,799…SALE $4000 (medium 29)
Norco Range A3 2018 – was $3,799…SALE $2499 (medium 27.5)
Giant Propel SL-1 – was $7,999…SALE $5,999 (medium)
Giant Trance Advanced Pro 1 29 – was $6,299…SALE $4,799 (large)
LIV Langma Pro 0 – was $6,299…SALE $4999 (small)
Giant Trance E+ SX – was $8,399…SALE $6,499 (large)
Giant Revolt Advanced 0 – was $4,299…SALE $3,399 (m/L)
LIV Envie Advanced Tri 2018- was $4,299…SALE $2,699 (s &xs)
Giant Reign 1 – was $5,499…SALE $3999 (large 27.5)
Norco Sight C3 – was $5,199…SALE $3799 (large 29)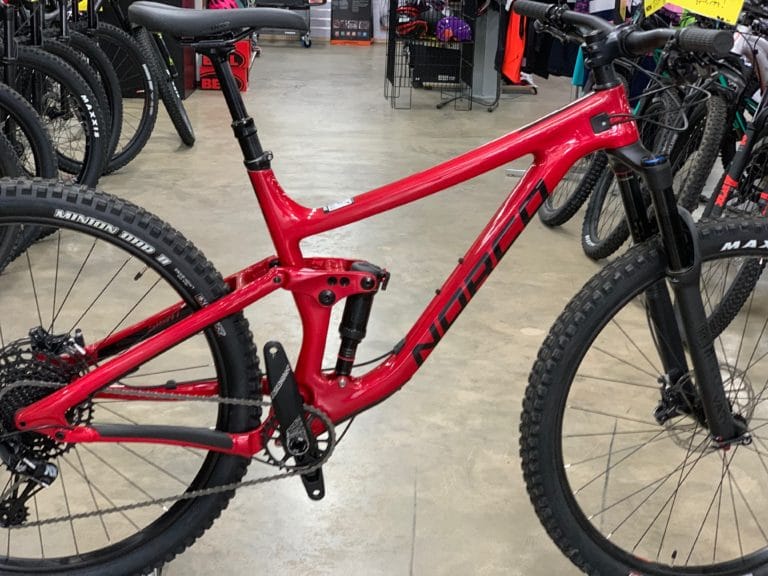 LIV Valle E+ – was $4,799…SALE $3,299 (xs)
Giant Trance E+ 1 – was $6999…SALE $5399 (medium)
LIV Intrigue E+ 3 – was $5999…SALE $4,499 (XS)
With the aussie dollar sliding in recent times the price of bikes will only be looking to increase over the next year, so now is the time to grab a bargain on that new machine…
Most of these units are one off specials…so don't miss out, secure yours today !!!
Want to know if we have what you are after in store? Give us a call, we are keen to clear the current range !!!